Hey, friends! How are you all doing? I seriously cannot believe that May's already here. It's been quite the April, for sure. My glasses broke (quite the experience trying to pick out new frames while wearing a mask!). We're still brandishing our masks and wipes and freshly scrubbed hands. Take that, coronavirus. But it has still been a good month. I'm still enjoying the blessings that have come during quarantine. Still praying. And knowing that, as John Piper says in his book Coronavirus and Christ, God sustains the soul during this time.
Here's my collection of things that have brought smiles to my face this April:
Twinepathy
Oh, my goodness, this book is so much fun! I smiled pretty much the whole time I was reading it, and I fell in love with the characters and the world of IDIA. Check out my review here!
The Chosen
Because of the quarantine, the makers of the TV drama series, The Chosen, made their show available for free. My family and I watched the first season, and, wow, was it fantastic! The show is wonderfully made with talented actors and realistic sets. The Chosen is about the life of Jesus, specifically focusing on the lives of the people he touched during his ministry. One of my favorite aspects of it was how it portrayed Jesus and his disciples. I've honestly never had much trouble thinking of Jesus as fully God, but it's sometimes hard to think of him as both fully God and fully human. This show helped me to think about him as both fully God and perfectly, fully human. The last four episodes were definitely my favorites.
Sweet Potato Biscuits
Guys. If you have not tried these, you're missing out. 😉 My mom makes THE BEST sweet potato biscuits EVER. It's honestly one of my favorite foods ever. When fresh out of the oven, they're warm and slightly flaky on the top…ahh, this has me craving them again. 😀
Muppets Most Wanted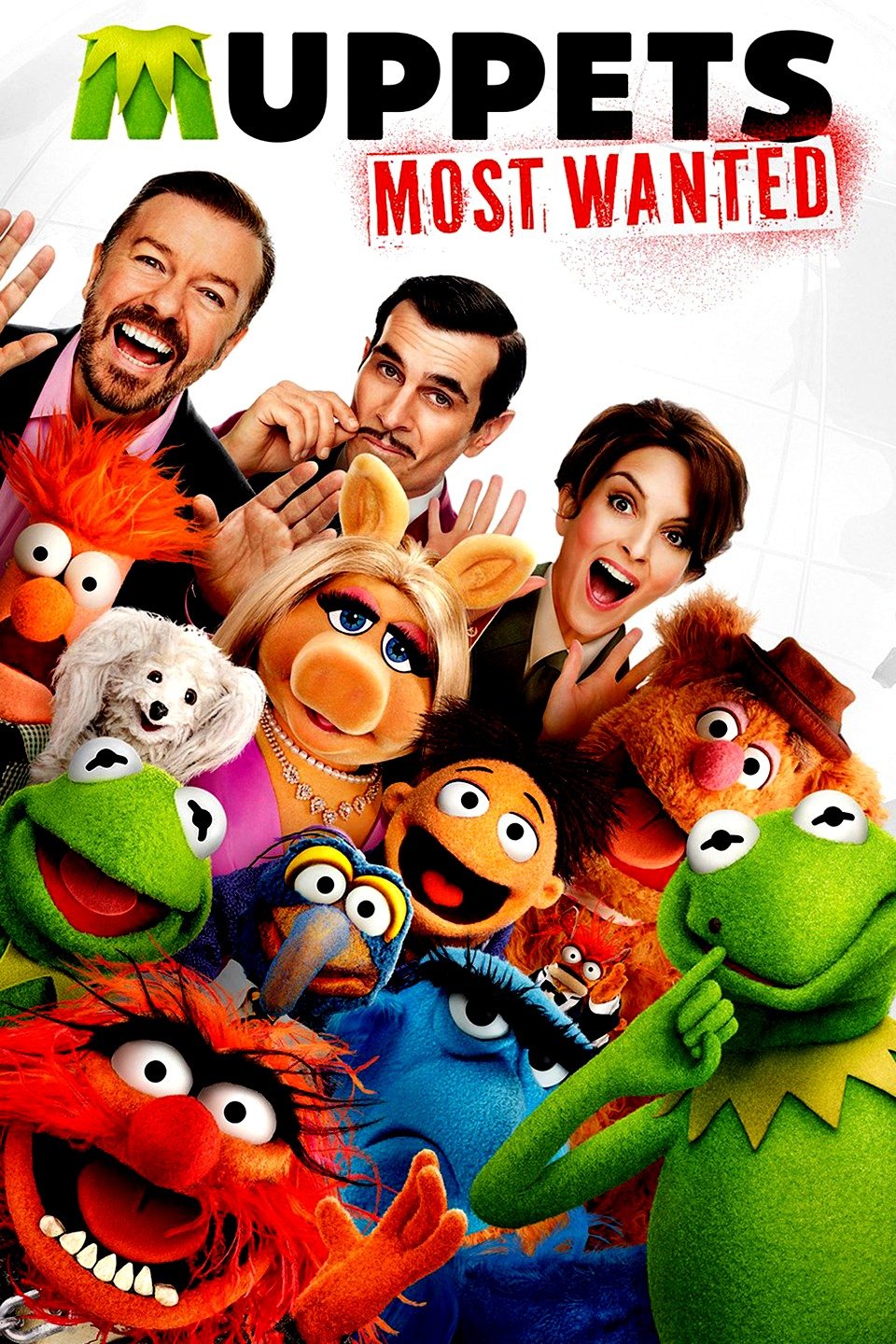 Yes, I'm a teenager. Yes, my siblings and I watched the Muppets. Yes, we laughed hysterically at their antics. It's Kermit the Frog, guys. And a man named Dominic Badguy (whose last name is of course French and pronounced "bad-zhee"). And an evil frog named Constantine. And Tom Hiddleston playing a very wimpy escape artist imprisoned in a Siberian gulag. What more could you want? XD
Spicy Uno
This is a super fun, fast-paced card game which is basically just Uno with several interesting variations. For example, when someone plays a 6, everyone has to slap the table. The last person to slap the table has to draw two cards. 🙂 I've had a lot of fun playing this with my family, and we always have a lot of good laughs. 😀
Worship Songs
I mean, I always have favorite worship songs every month. 😉 But this month, I've especially loved "Yet Not I But Through Christ In Me" by CityAlight (long title but amazing song 😉 ) and "Whom Shall I Fear?" by Chris Tomlin.
My Spotify Playlist
Maybe I went a lot a little overboard, but I have a five and a half hour playlist of all my favorite soundtrack songs. Narnia, The Lord of the Rings, Marvel, Melodies For the Mended Wood…all the best ones. 🙂 I turn it on when I'm doing schoolwork or when I just want to enjoy these amazing songs, and it shuffles through them all.
Riding My Bike
Whenever it gets warm enough to start being outside, I'm always super excited to get my bike down and start pedaling around the neighborhood and on the bike trails. It's one of my favorite forms of exercise. 🙂
And the MCU Roundup For the Month…
Iron Man 2 (It was super cool to see Natasha/Natalie Rushman for the first time [sort of, since I'd already watched most of the other MCU movies 😉 ], and the whole plot was very interesting. I also really love Rhodey. 🙂 In the Iron Man movies especially, there's a lot of junk relating to Tony's lifestyle that I did not watch, but other than that the movie was really good.)
Guardians of the Galaxy (HILARIOUS. Pretty much everything Drax says is comedy gold, and the whole process of the Guardians meeting up was super awesome to see. Gamora is my favorite, and I enjoyed seeing more of where Nebula was coming from [because she's one of my favorites later on…:) ]. Plus, the soundtrack is FANTASTIC.)
Doctor Strange (I loved Dr. Strange in Infinity War, so I was excited to see his backstory! I didn't love some of the more Eastern-mysticism-tinged elements, but other than that, the movie was very good. Dr. Strange flinging the Cloak of Levitation around his shoulders like a boss is one of my favorite parts. :D)
Guardians of the Galaxy Vol. 2 (This one is EVEN MORE HILARIOUS than the first one. Plus, for someone who watched the story of a practically perfect nanny who flies with an umbrella over and over again as a kid, the following line made me laugh hysterically)
---
Well, that wraps it up! I hope that you all are well and safe, friends. Have a wonderful week. 😀
---
What have you been loving this past month? Any fun games you've been playing with your family? And who else has quoted Yondu's Mary Poppins line many, many times? 😉 How can I pray for you? Let me know in the comments!